AAUW-Montana does not endorse the organizations listed below. We offer links to these organizations only as potentially useful resources.
---

The Montana Women's Lobby, the advocacy arm for AAUW-MT and its branches, was organized in the 1980s to  "develop, promote, aid, and maintain legislation of interest to women, specifically in the areas of: (a) economics, (b) health and reproductive rights, (c) education, and (d) violence and legal rights." AAUW-MT appoints two members to serve on the MWL Board of Directors.
---

The Montana Business and Professional Women, a coalition partner with AAUW-Montana in the administration of the Montana Women's Lobby, advocates achieving equity for all women in the workplace through advocacy, education and information.
---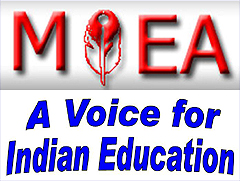 The Montana Indian Education Association is a tax-exempt, nonprofit corporation whose goal is to strengthen Indian education in Montana.
---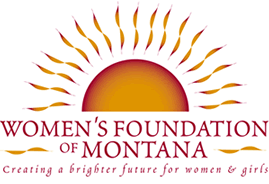 The Women's Foundation of Montana is the leading funder of change for women and girls in our state.  They are raising money to build an endowment to provide a permanent source of grants to invest in economic self-sufficiency for women and brighter futures for girls.  They believe that when women and girls prosper, communities thrive.
---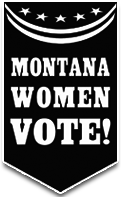 Montana Women Vote is a coalition of non-profit organizations working statewide to educate and mobilize low-income women and their allies to participate in the democratic process as informed voters, policy advocates, and community leaders.
---

NARAL Pro-Choice Montana is a grassroots group of mothers, fathers, husbands, wives, sisters and brothers who work together to preserve and expand safe reproductive health care in Montana. We are the strongest grassroots network of pro-choice activists in Montana. Its mission is to develop and sustain a constituency that uses the political process to guarantee every woman the right to make personal decisions regarding the full range of reproductive choices, including preventing unintended pregnancy, bearing healthy children, and choosing legal abortion.
---
More to come . . .
Contact us if you are interested in being included in this list.