Upcoming Workshops
Monday, May 7, 2018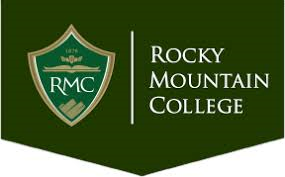 Workshop Type: Start Smart (Pre-Registration is required to attend.)
Sponsor(s):  AAUW Billings, AAUW Montana, Rocky Mountain College, and Women's Foundation of Montana
Location: Rocky Mountain College, 1511 Poly Drive, Billings Montana
Building and Room: Fortin Building, Room 151
Date: Monday, May 7, 2018
Time:  1:00-3:00 PM
Details: Refreshments will be served.
Contact: AAUW Montana
Register: Click Here.
Note: The Mozilla browser has not worked for some trying to register.  Please try using a different browser ,such as Chrome or Explorer, if there are any problems with being able to register.  Thanks.